Whew!  It was a busy summer with our Farmers Market and Art Walk shows in Gresham.  It is now time to have a few Saturdays to get some things done at the house.  That means making the most of our garden (lots of tomato sauce) and enjoying the last of the flowers.  It also means gearing up for our one holiday show we will be doing this year.  It will be at the Mt. Hood Oregon Resort up in Welches Oregon.   Saturday the 24th and Sunday the 25th of November.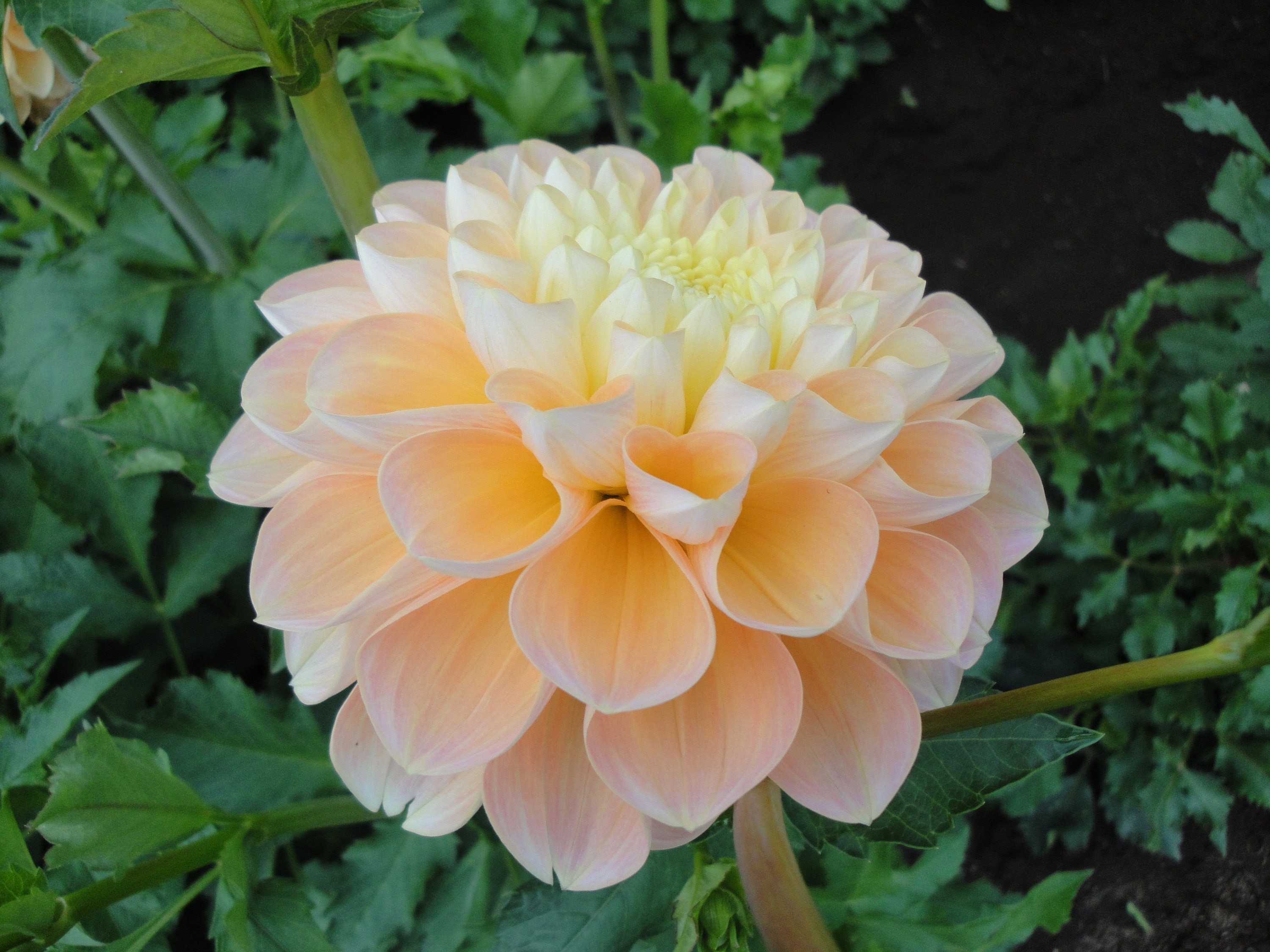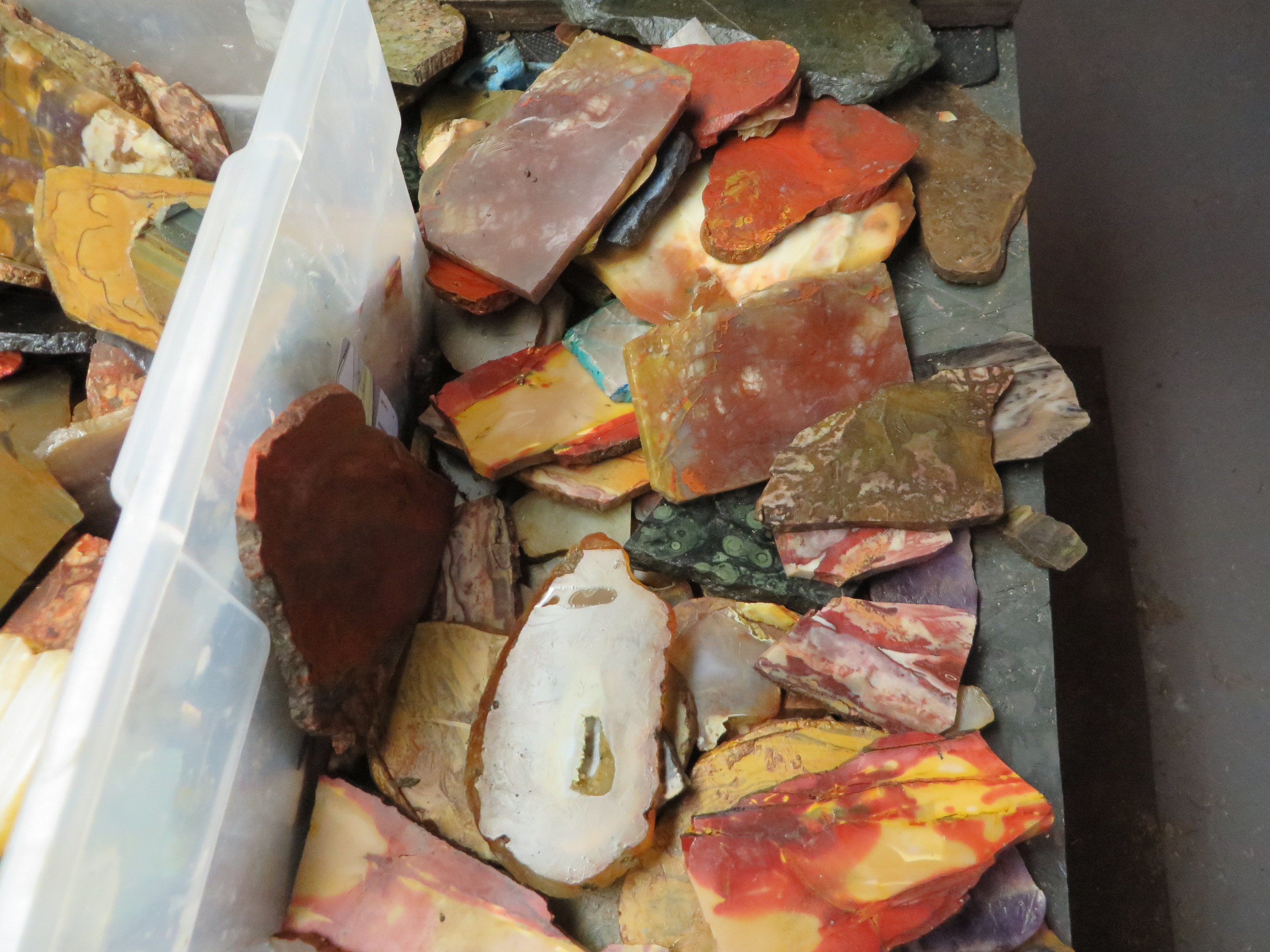 He finished up the last of the custom orders from the Gresham Farmers market -
and working on some beautiful new pieces for the holiday show: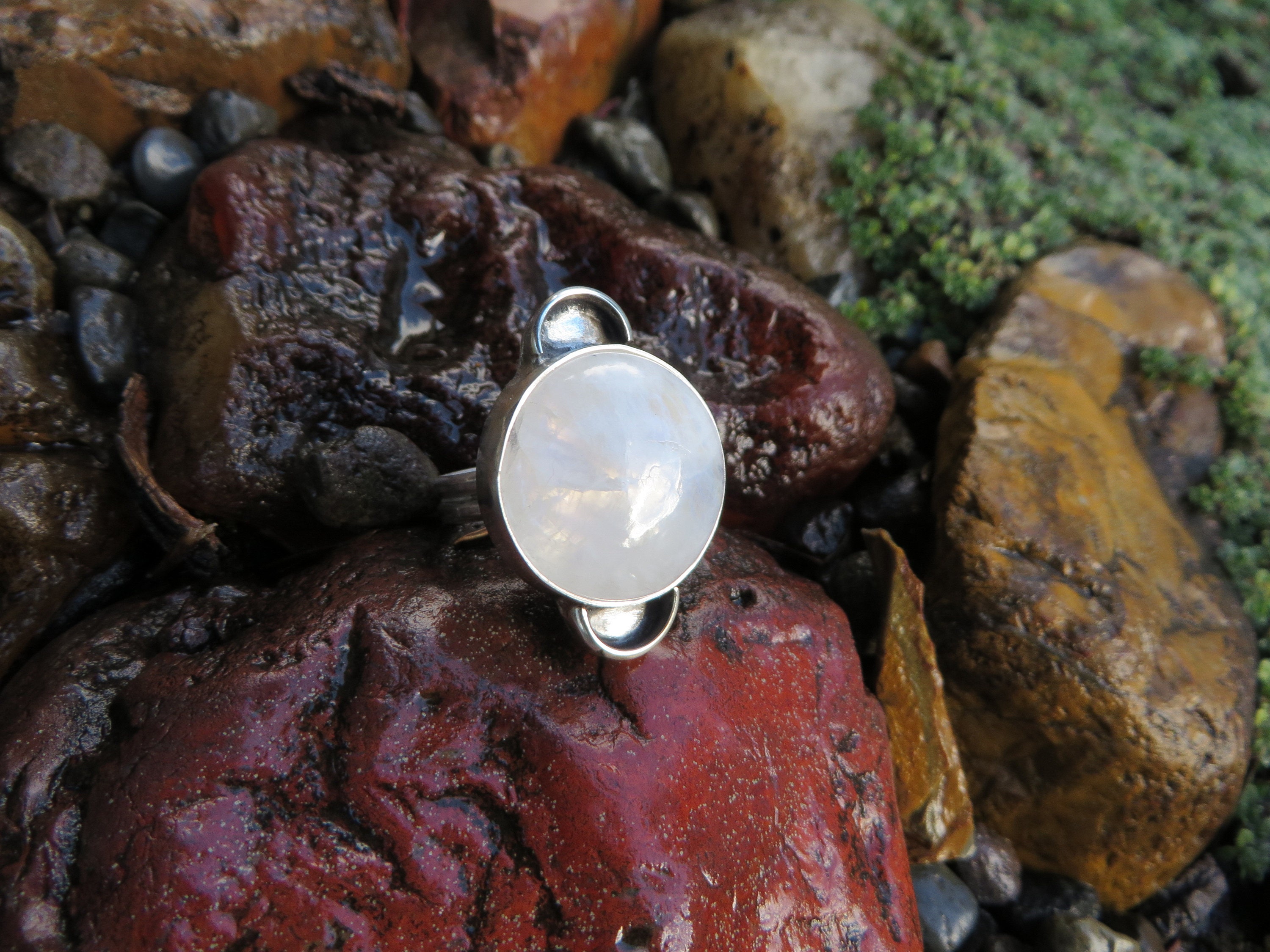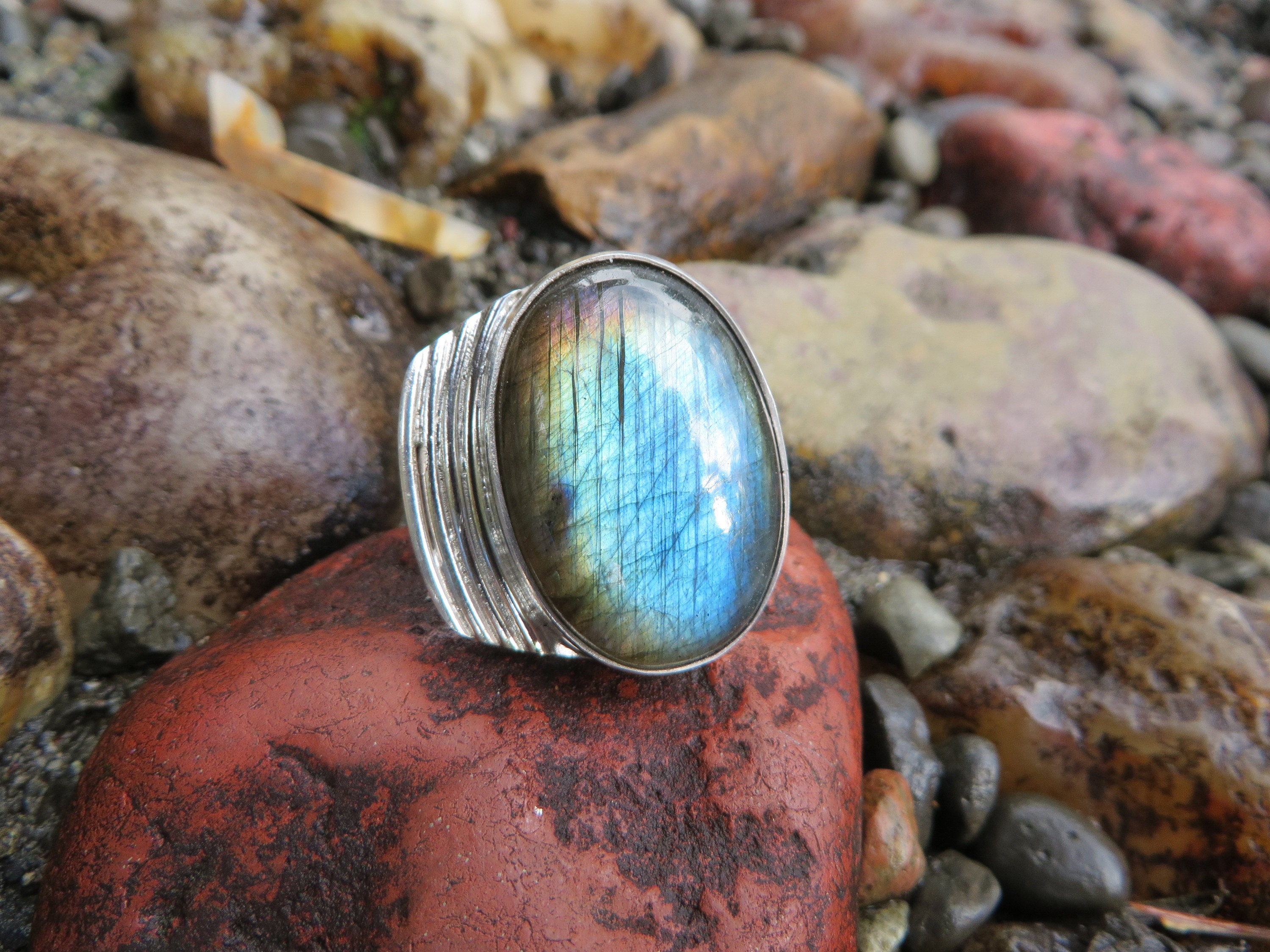 After the holiday show then it will be time to catch up on cutting new slices, making new pieces and enjoying the winter on the mountain.  We are both pretty tired from the busy season and it will be nice to slow down a little bit.